Development
All of our products are developed under the most stringent procedures and testing methods. Development standards of this caliber allow Aegis Industries to provide its clients with whatever material is needed for any project proposed.
Our Products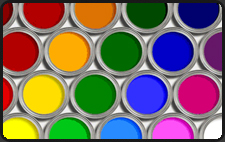 We offer a wide range of coatings to select from including high strength coatings, coatings that are sag and drip resistant, flexible coatings, transparent coatings, high viscosity coatings for superior build and primers designed to strengthen the bond of any coating chosen. Unmatched by strength. Unmatched by performance. Unmatched by price. Simply the finest coatings on the market today!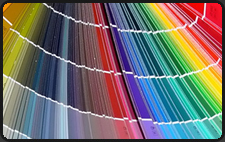 We manufacture a variety of standard colors including:
Black, Gray, Tan, Dark Blue, Light Blue, White, Dark Green and of course Clear. If you're looking for a specific color, we have the ability to match colors. Supply us with a sample of the color and we can create it for you.